MBM BROCHURES
MBM Brochures are now available.
Call our Marketing department to request your copy or send us an email:business@mbm-consultancy.com

ISO 9001:2015 DNVGL CERTIFIED

MBM Consultancy achieved ISO 9001 2015 in Nov 2017 for Naval architecture and Heavy Cargo Transport Engineering. MBM will continue to develop the process installed, train and develop people, improve and present itself through the industry to achieve success on all projects to the high standard that it has presented to achieve this certification.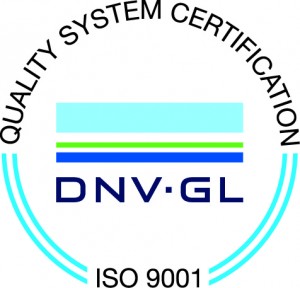 Share this