Industry Sectors with provided services:
Select topic for more information.
• Offshore and Decommissioning Industry.
• Structures, Finite element analysis, Fatigue analysis.
• Numerical motion analysis, Hydrostatics, Computational fluid dynamics.
• Feasibility studies – Jacket/Topside and seabed equipment extraction analysis with full transportation studies to full decommissioning.
• Corrosion, erosion and deterioration analysis to define todays weights, loads and forces.
• Mooring, Towing, Sea-fastening, Load-outs, Lift-off, Up-ending, and Rigging operational analysis.
• Heavy lift engineering, management, planning, method statement, and financial control.
• Survey, Inspection, and material tests.
• Shipyards – Ship Owners.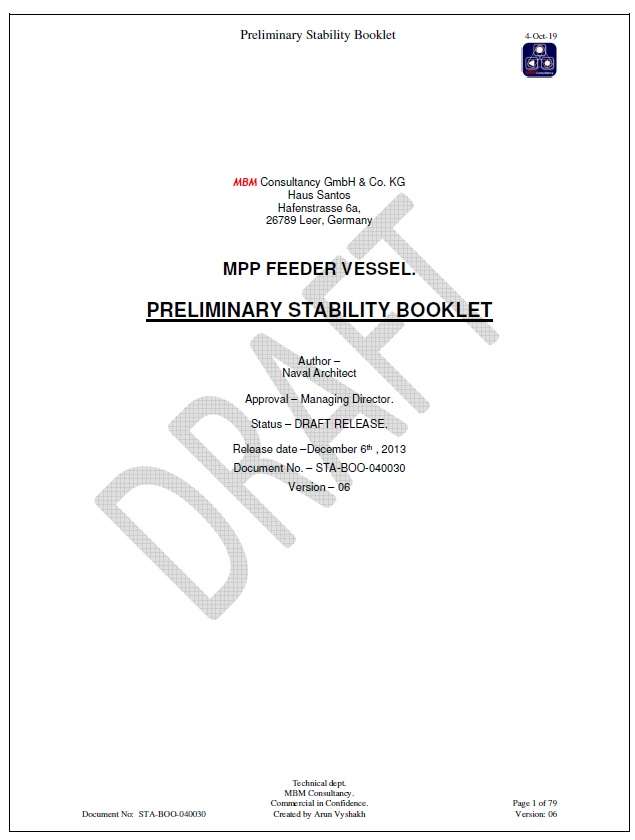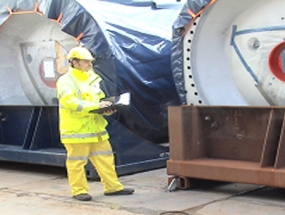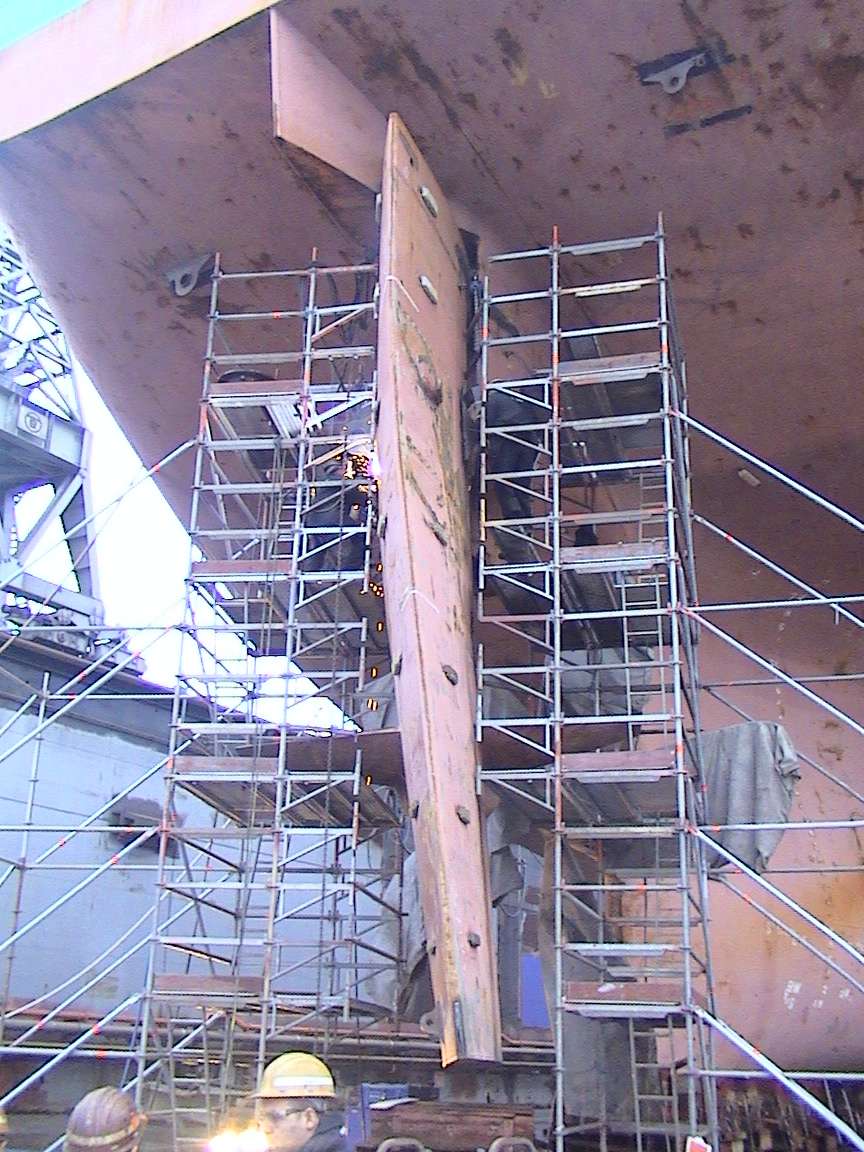 Hydrostatics – intact/damaged conditions
• New build projects• Project support
• Charterers – Agents.
• Cargo Surveys
• Cargo weight-spreading
• Vessel surveys
• Vessel structural analysis
• Accident investigation
• Hydrostatics for intact/damaged conditions
• New build projects
• Project support
• Cargo Services.
Within the services of MBM are those for cargo shipment. The services include but are not limited to those outlined below.
• Cargo survey – pre-transport cradle design / pre-loading / discharge.
• Vessel motion and sea-keeping analysis.
• Lashing calculations.
• Cargo stacking designs.
• Operation management.
• Lifting plans
• Weld strength calculation and analysis.
For Project Cargo examples please see our "past projects"
Share this