MBM
Consultancy
Welcome to MBM Consultancy, your trusted partner for naval architecture services and transport engineering in the maritime industry. Our expert team is committed to reducing your project risks and meeting your objectives with reliable and efficient solutions
We take pride in our diversified skill set, which enables us to identify your operatives and provide engineering for your immediate requirements. This diversified team enables identification of your operatives. In addition, all provided data is utilised in the process to deliver a project. Therefore, with MBM's diversified skill set, you are in capable hands. Above all, the aim is to reduce your project risks. In conclusion, MBM provides more knowledge. In other words providing Engineering for your immediate requirements. It is our pleasure to provide innovative, effective and efficient services that add value on any of your projects our client.
Naval architecture services & transport engineering for Maritime services
MBM Consultancy has a team of Maritime Consultants, Engineers, and qualified Naval Architects. Thus providing knowledge, experience and support to the Oil N Gas, Wind Energy, Heavy Project Cargo, Shipowner, and Shipyard industry.
Our website offers a range of topics of interest, which you can select from using the clickable icons.
SELECT A TOPIC OF INTEREST. WHERE TO NEXT?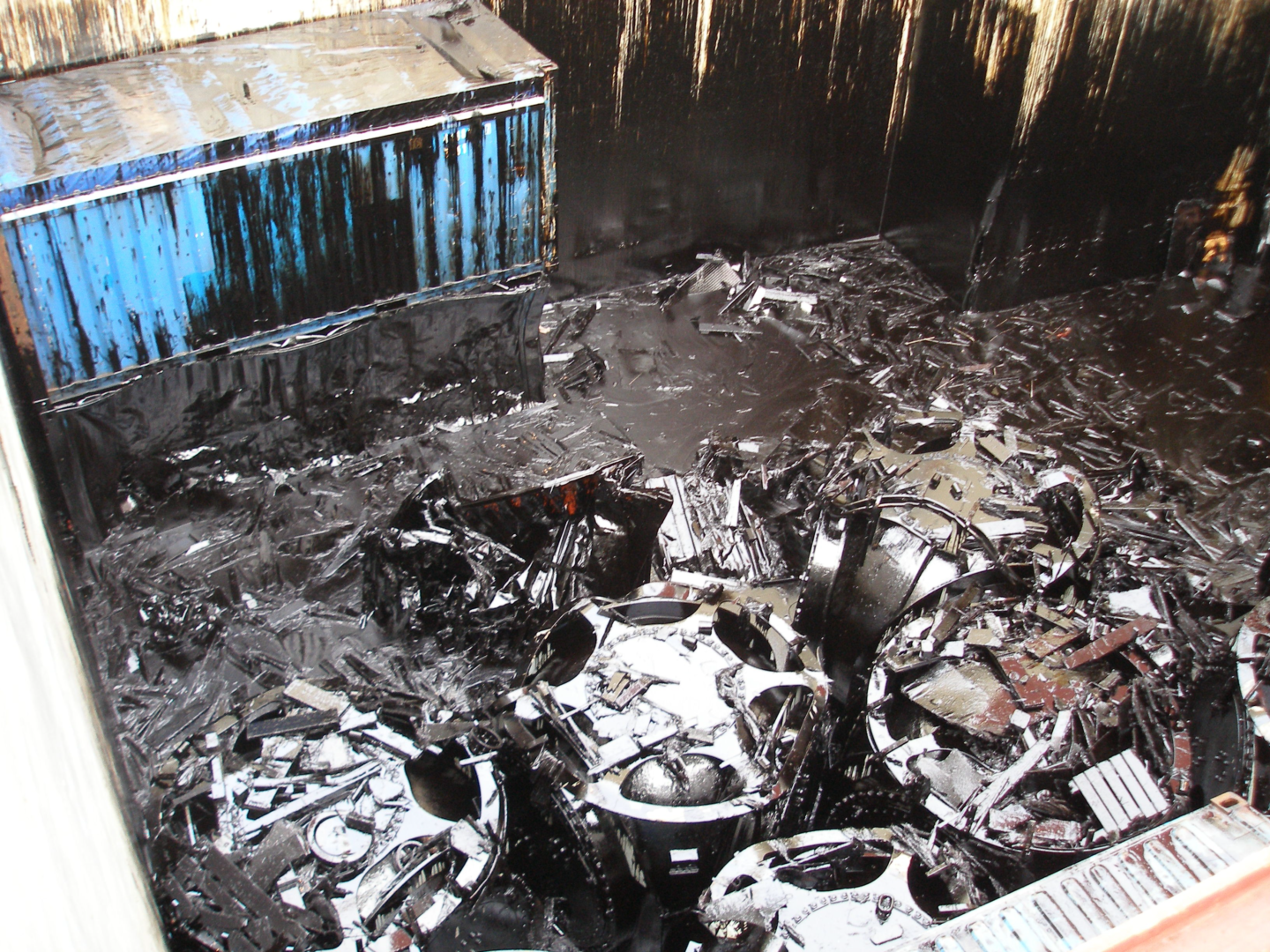 At MBM Consultancy, we take pride in our core strength which is delivering a diverse range of engineering services that add significant value to your project. To establish a solid working relationship that lasts throughout the life cycle of your project, we work closely with you. Clear communication is our priority, and we ensure that every member of your team understands their duties and responsibilities.
Our specialized support is seamlessly incorporated into your operational team, enhancing your upstream and downstream awareness of the project both internally and externally, no matter where you are located..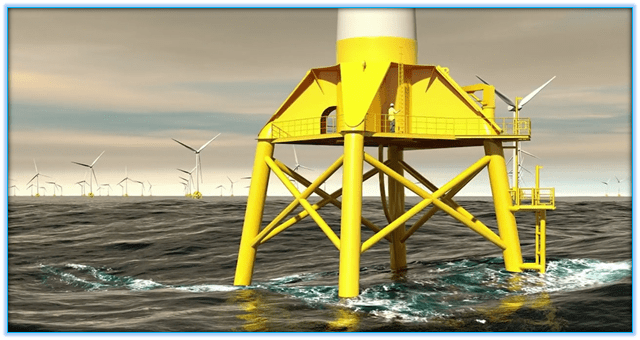 At MBM Consultancy, our team's goals on any project are to always deliver the client's aim to meet the "end client's" objectives.
The team's Goals on any project are "Always deliver the client's aim to meet the "end client's" objectives". Similarly, MBM believe "Never fail to plan, because then the team plans to fail."
With our innovative, effective, and efficient services, we add value to your projects and make sure you are in capable hands.
We hope that you will consider MBM Consultancy for your naval architecture services and transport engineering needs in the maritime industry. Get in touch with us today at mark@mbm-consultancy.com or +49 (0) 171 9799 886 to learn more about how we can support your project.