MBM
Consultancy
MBM Consultancy has a strong core team of professional personnel. They are dedicated to the offshore and maritime sectors. With a diversified team enables identification of your operatives. In addition, all provided data is utilised in the process to deliver a project. Therefore, with MBM's diversified skill set, you are in capable hands. Above all, the aim is to reduce your project risks. In conclusion, MBM provides more knowledge. In other words providing Engineering for your immediate missing requirements. It is our pleasure to provide innovative, effective and efficient services that add value on any of your projects our client.
Official Video of Breakbulk Europe:
Presenting Mark Bambury, Founder and CEO of MBM Consultancy
SELECT A TOPIC OF INTEREST. WHERE TO NEXT?
The range of Engineering services is our core strength. Providing added value from MBM Consultancy on your project. In addition, we provide a sound working relationship. Above all through the life cycle on the project. As all personnel on the project can identify the duties and responsibilities of their role. In other words. this is communicated clearly to you and your team, with the aim to provide the understanding for your team's development. Our added speciality, incorporated into your operational team, will assist your upstream and downstream awareness of the project, externally, internally and on location.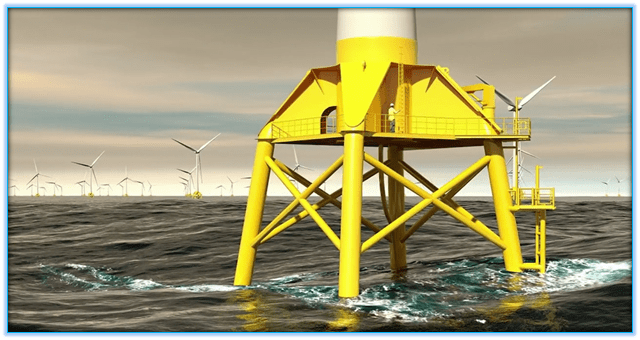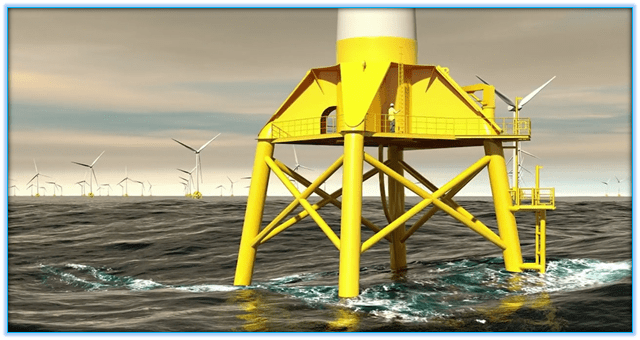 MBM Consultancy has Maritime Consultants, Engineers, and qualified Naval Architects provide knowledge and experience. For support to the Oil N Gas, Wind Energy, Heavy Project Cargo, Shipowner, and Shipyard industry.
The team's Goals on any project are "Always deliver the client's aim to meet the "end client's" objectives". Similarly, MBM believe "Never fail to plan, because then the team plans to fail."