Ballast Water Treatment
To begin with, the Ballast Water Treatment started with the BWM convention. This was first adopted on 13 February 2004. Furthermore, the convention was set to enter into force on 08 September 2017 and shall apply to all existing & new ships of all types with following characteristics:
OVERVIEW OF BWM CONVENTION REQUIREMENTS
Once the Ballast Water Management Convention officially enters into force, all ships of 400 GRT and above will be required to have on board:
•Ships specific approved Ballast Water Management Plan approved by the administration.
•Ballast water record book.
•Approved Ballast Water Treatment System.
Moreover, an International Ballast Water Management certificate will also be necessary.
IMPACT OF THE IMO BALLAST WATER MANAGEMENT CONVENTION
It is expected that there will be huge retrofit demand on tens of thousands of ships when the IMO Ballast Water Convention will come into effect. Consequently, around 40,000 to 50,000 ships probably need to be retro-fitted to an approved Ballast Water Treatment System. As a result, the implementation of the BWM Convention will be a major challenge to the shipping world, including shipyards, equipment manufacturers and ship owners. Many already warned its members not to delay in ensuring they comply with the new strict ballast water management controls coming into force.

This regulation shows that the trends in the shipping market are sustainable development and environmental friendly operations. Another example of regulations supporting sustainability is the Vessel General Permit.
The following services can be provided for ballast upgrades:
Project Planning and management.
Engine room survey.
Laser scanning.
Feasibility study.
Detail design.
Manufacturing Drawings.
Production and installation survey.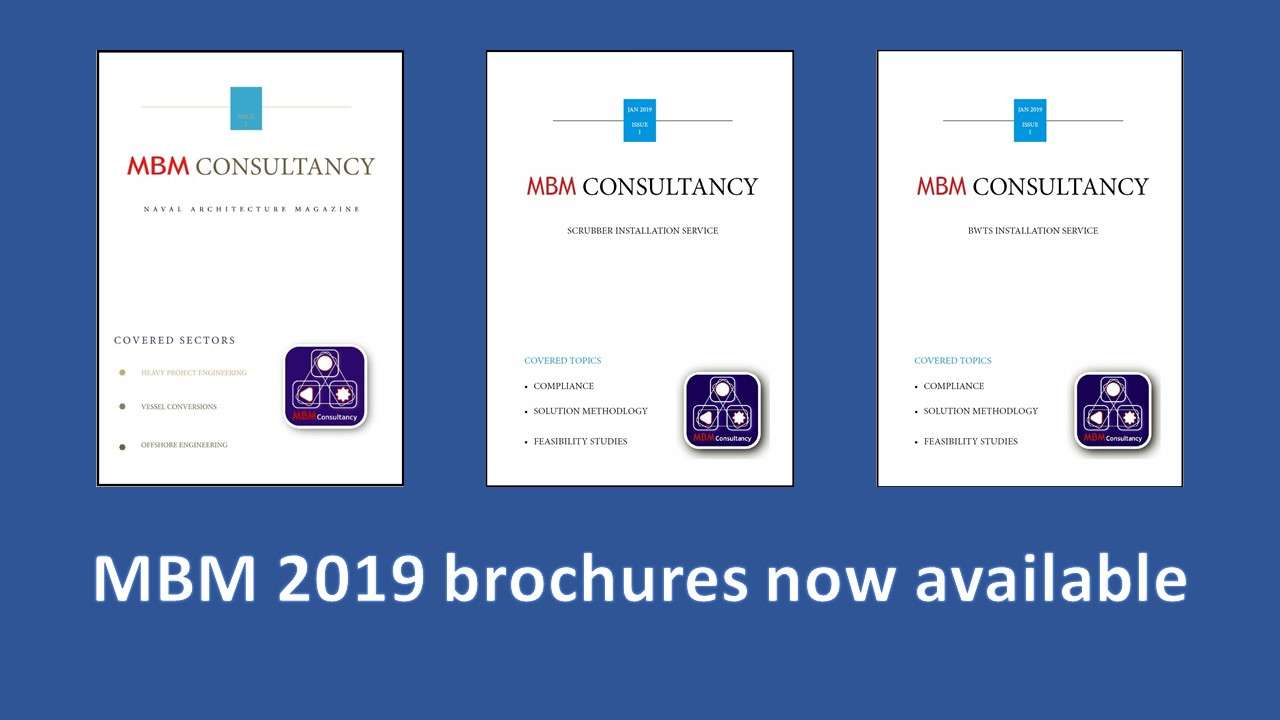 Share this