Structural Analysis, Design, and Manufacture.
At MBM structural analysis is undertaken with state of the art software. This allows any issue to be examined and identified from structural hot-spots, life fatigue, erosion, corrosion, vibration, and comply with all current legislations and regulations.
The services offered for structural analysis:
• Nonlinear structural analysis
• Dynamic response analysis due to environmental loads
• Static and quasi static analysis
• Impact effects analysis
• In-life longevity analysis
• Structural repair and replace analysis
• Boat landing impact analysis
• Severe accidental loadings analysis
• Cost estimation.
• Fatigue, environmental, and transportation
• Structural collapse.
• Pile impact and structural loading.
Rules & Regulations affecting the structural design stage:
• Classification societies rules
• MARPOL
• SOLAS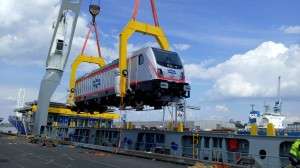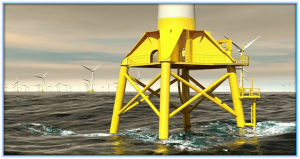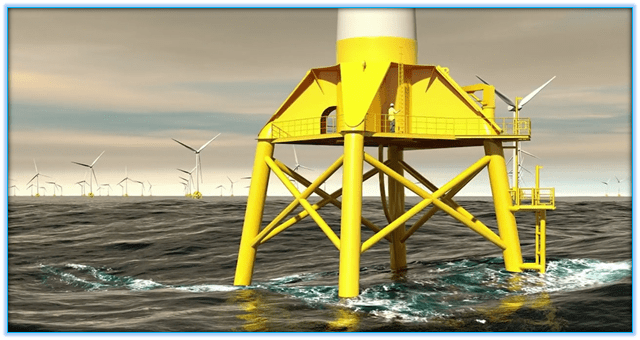 Share this