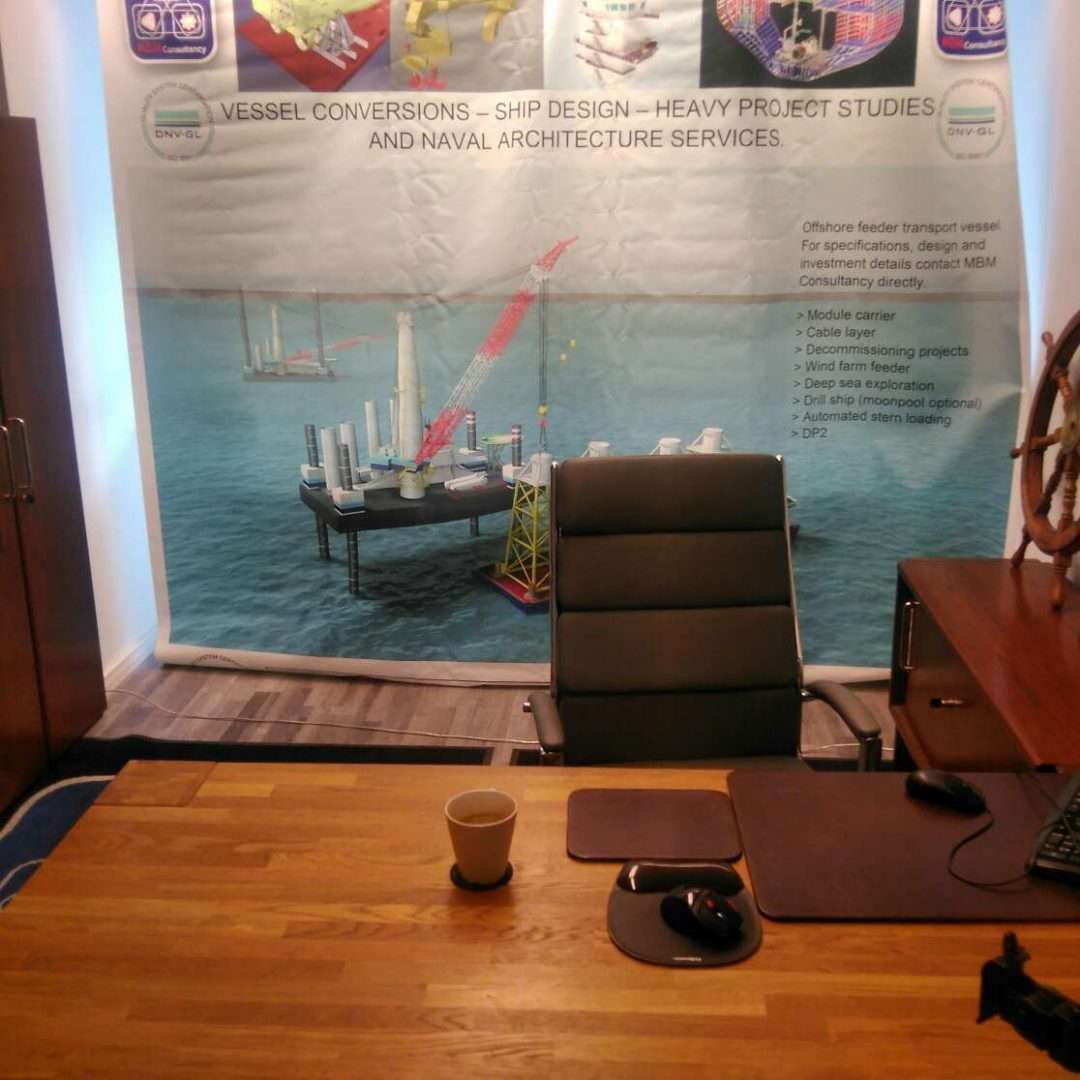 Arrange an online meeting with MBM Consultancy.
You are 1 Click away from getting expert professional Engineering.
Click the image now.
In a meeting MBM will provide you with our services in a powerpoint presentaion, with videos and also answer your immediate questions.
This is available to you through many suitable IT Support systems.
To include but not limited to –
Microsoft teams, ZOOM, Skype, Viber, or Wattsapp.
MBM Consultancy Contact Details:
EUROPEAN and UNITED STATES CONTACT DETAILS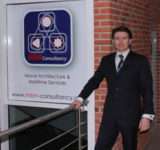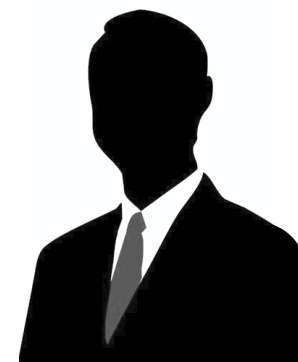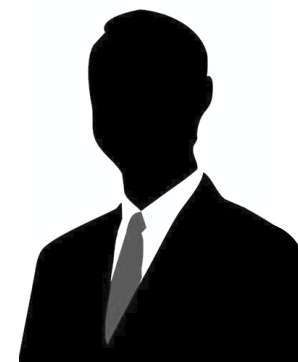 ---
DIRECT IMMEDIATE TECHNICAL SUPPORT
OFFICE AND OPERATIONAL SUPPORT
Marketing: marketing@mbm-consultancy.com
Human resources: HR@mbm-consultancy.com
Business & Finance: business@mbm-consultancy.com
General enquiries: info@mbm-consultancy.com
---
Prefer to arrange a meeting at our Office –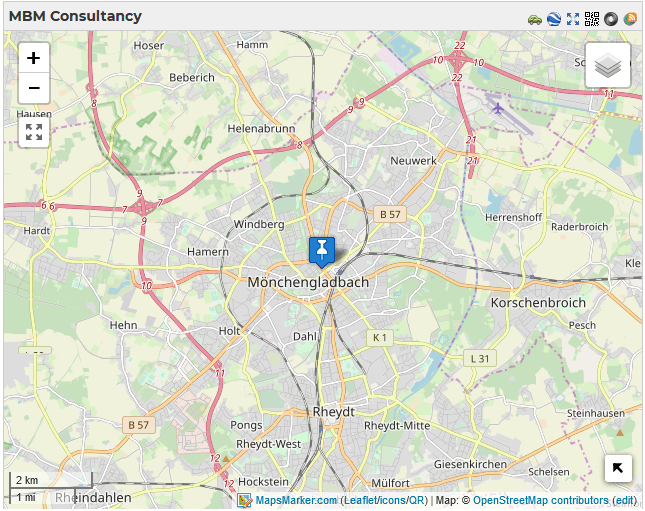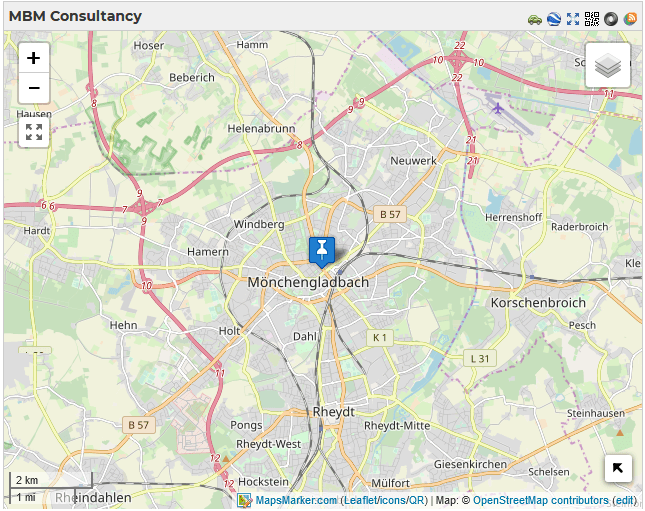 Bismarkstrasse 63-65, 41061, Mönchengladbach, Germany, Europe.
---
Please use the map to find us.
Click on the marker. In the pop-up menu scroll down to get directions.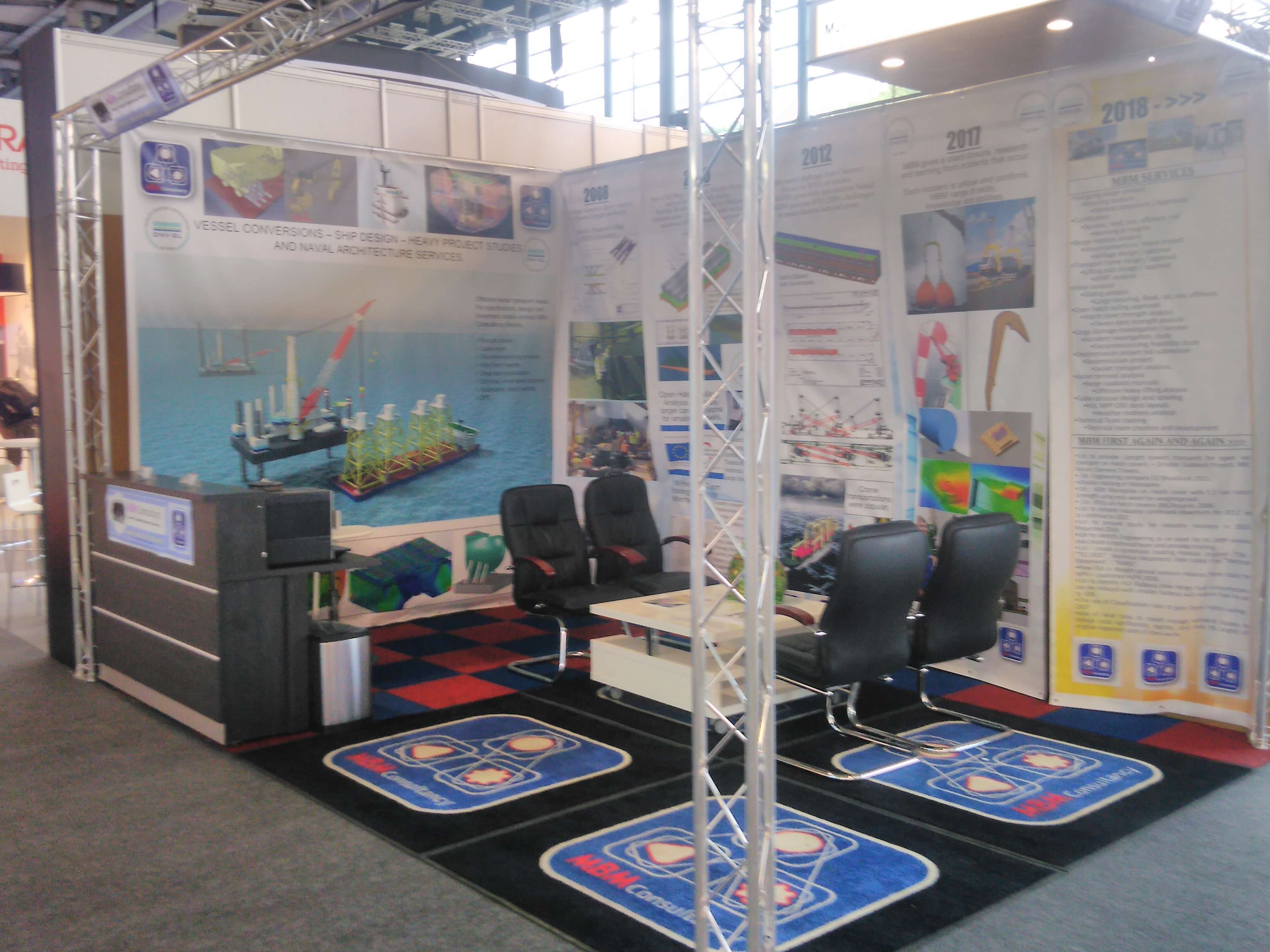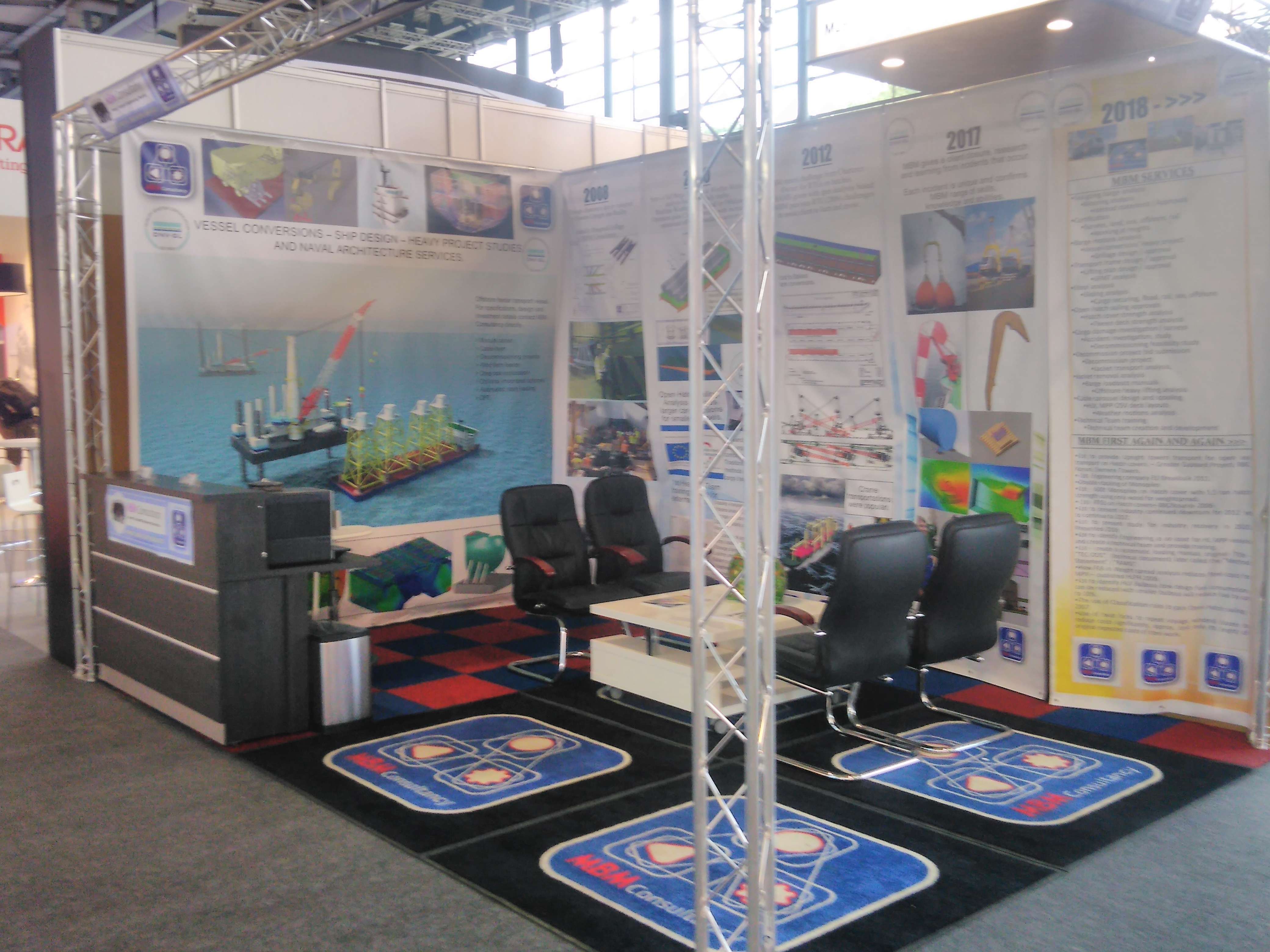 ALTERNATIVELY, YOU CAN MEET MBM AT A CONFERENCE. THE MBM BOOTH WILL BE SIMILAR TO THIS.
MBM Consultancy presents its services at many Maritime, Offshore, and Shipping conferences and seminars. Arrange to meet at the next conference in Europe, Asia, Middle East or Americas.
To acquire a list of our upcoming events, online presentations, and arrange a office meeting, please contact Marketing.