Naval Architects for the main Maritime industry sectors and their related service needs.
Select topic for more information.
The Offshore and Decommissioning Industry Sectors.
The Offshore and Decom industry sectors are an integral part of MBM. From the demands of Structural analysis to include FEA (Finite element analysis), vibration, and Fatigue analysis. All the way through motion analysis, hydrostatics, and CFD (Computational fluid dynamics).
Furthermore, many of these projects require the initial feasibility study. These feasibility studies by MBM Naval Architects included studies for Jacket/Topside and seabed equipment extraction analysis. Not only-but also the final stage of a full transportation study and this fulfils the decom.
The studies included the long term effect of corrosion, erosion and deterioration analysis to define today's outfit weight, environmental loading and the forces.
In addition, the decom included mooring, Towing, Sea-fastening, Load-out, Lift-off, Up-ending, and Rigging operational analysis.
Moreover, equally important is the Heavy lift engineering, management, planning, method statement, and financial control.
Finally, all these services required initial and ongoing Survey, Inspection, and material tests.
Shipyards and the Ship Owner industry sector.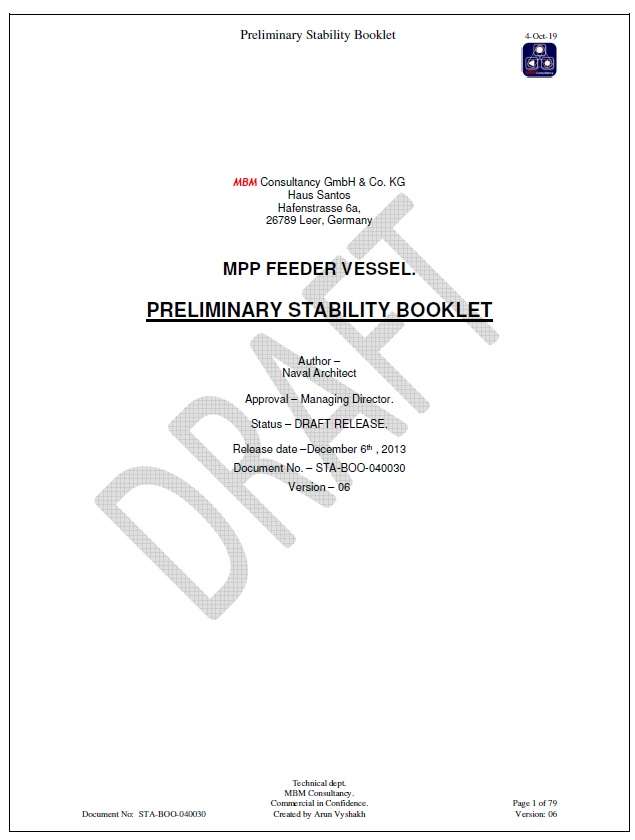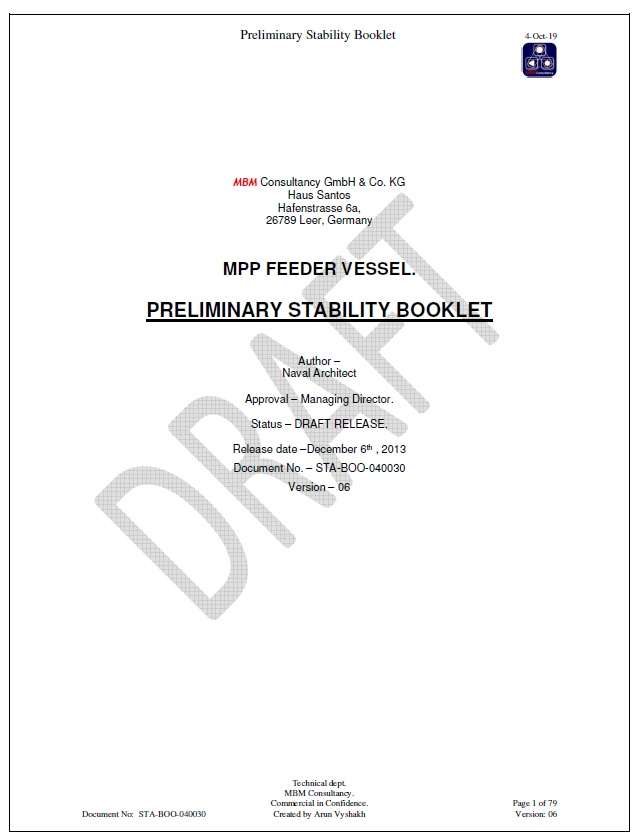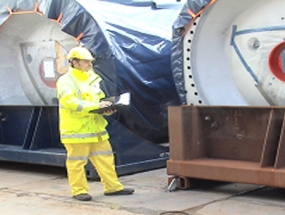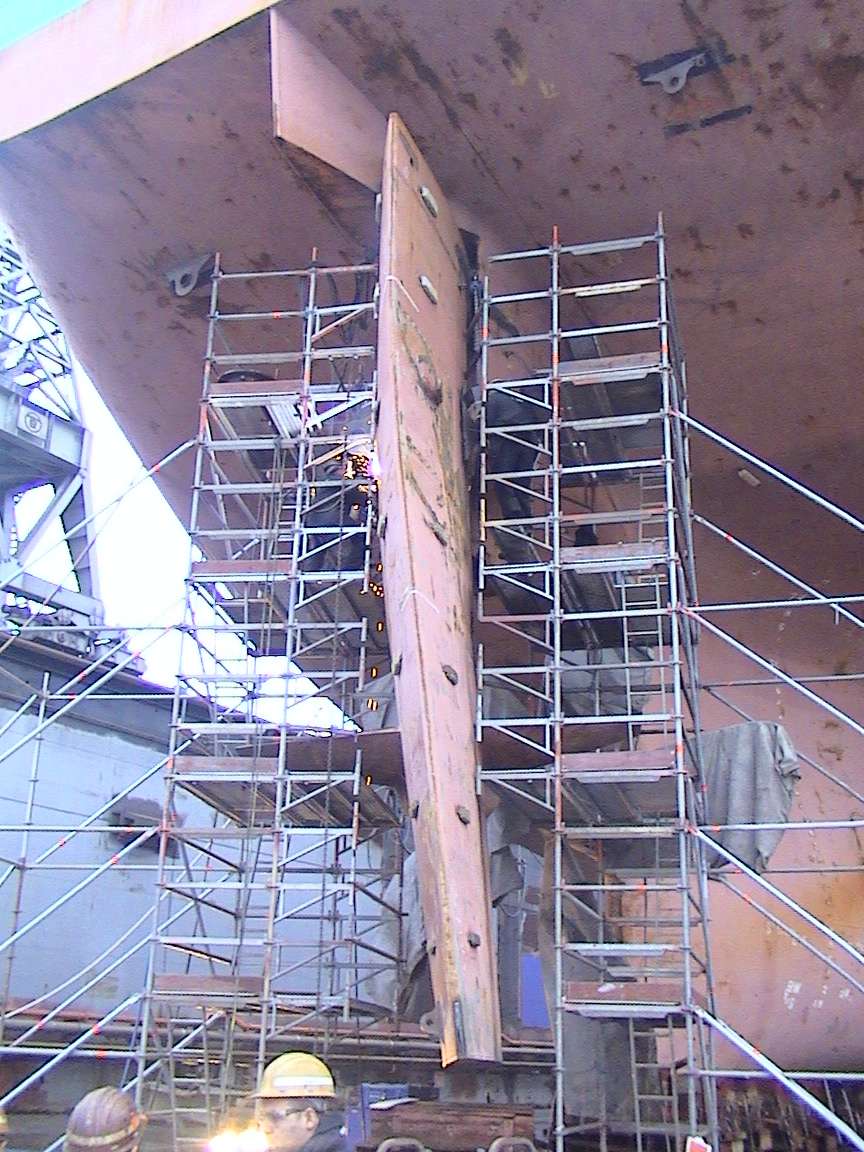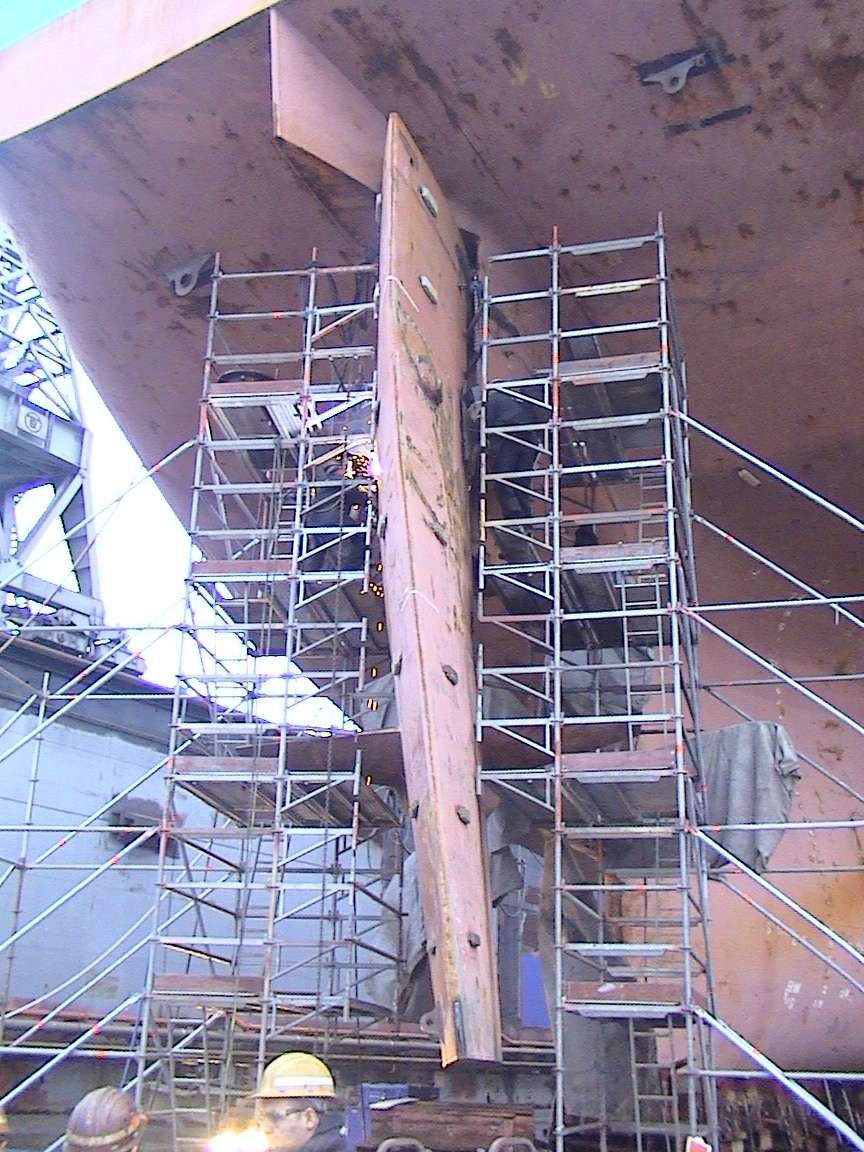 Shipyard and the Shipowner are a key service sector to the maritime Industry. Moreover, the services provided from MBM over the years have supported many different maritime demands. Consequently, these include Hydrostatics intact/damaged conditions and design from concept stage to outfit for New build projects.
In addition, all ship repairs, outfit and new builds complete the service with full Project support.
Freight forwarders, Charterers and Agents.
There are many services provided for these clients. The common services include Cargo Surveys and the Cargo weight-spreading analysis. In addition, this is normally linked with the requirement for Vessel surveys and Vessel structural analysis.
Similarly, when an Accident investigation is requested. This may include the vessels Hydrostatics for intact/damaged conditions to determine the cause of the accident.
In conclusion, our Naval Architects and Engineers provide you with Project support.
General Cargo Services for all.
The services of MBM include those for project and Heavy cargo shipment. Therefore, the services by MBM Consultancy Naval Architects include (not limited to) Cargo surveys for the manufactured transport cradle design, loading, and discharge.
Moreover, most heavy cargo transports require an extensive Vessel motion and sea-keeping analysis. This motions analysis is to maintain the cargo safely to gain a secure Lashing calculation and result.
In addition, it is commonly requested from Cargo Owners, that the Engineers perform an analysis and design for cargo stacking. In fact, the understanding of the Operation management and the creation of the lifting plans is key. Finally, with the vessel, cargo and transport frame requiring weld strength analysis.
In other words, MBM Naval architects provide the full range of services for the Maritime Industry.
Similar project cargo examples are available within "past projects"
Share this