Cranes and Rubber Tyred Gantry Cranes (RTG's) Speciality since 2008
Rubber tyred gantry cranes (RTG) are large cargo items that require careful analysis and planning to ensure their safe transportation. At MBM Consultancy, we have been specializing in the loading, securing, and safe transportation of RTGs since 2008.
When it comes to loading RTGs, it's not just about the final position. Our expert team analyzes the strength of the hatch covers during the movement of the RTG, which drives along a sandwich of wood/steel plates to spread the weight. To determine the strength at each position during movement, we conduct an initial analysis of the hatch covers with a rolling load.
Plan of cargo in final position on Hold 1.
We load the RTG onto the vessel hatches between the vessel cranes with the aim of rolling it forward or aft to reach the final stowage positions.
During this movement, the hatch covers undergo an initial analysis with a rolling load to determine the strength at each position. This analysis is necessary as the RTG is driven along a sandwich of wood/steel plates used for weight spreading."
RTG rolling on hatch.
The transporting of RTGs from Holds to final stowage positions requires careful planning and execution. Especially when the distance exceeds 4.5m. Our team at MBM Consultancy has designed a simple "bridge" that confirms the adequacy to transport RTGs safely. We utilize an efficient and effective method to load, secure, and safely transport numerous RTGs for our clients.
At MBM, our team of experts, provides comprehensive consultation services for RTG loading and transportation. Our specialized knowledge and years of experience in this field ensure that we provide safe and efficient RTG transportation solutions that are tailored to our clients' specific needs.
With our expertise, we can ensure the safe and efficient transportation of RTGs to their final destination. Contact us today for more information on how we can help with your RTG loading and transportation needs.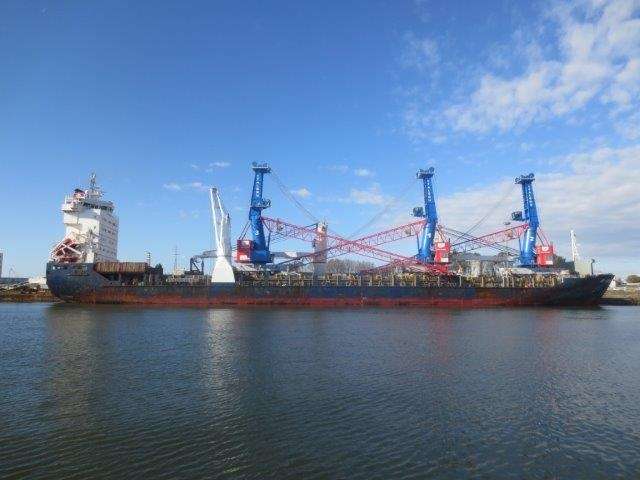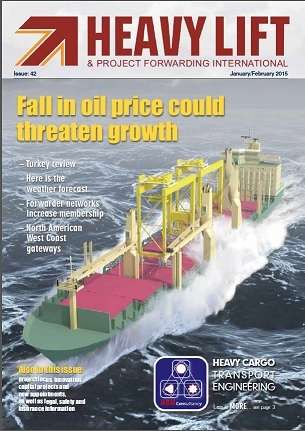 Share this