295t JIB Crane.
The project downstream data from within the maritime industry towards MBM was continually altered on this weight spreading analysis. This meant daily changes to cargo drawings, and only information was available for similar cargo was offered by the client with no guarantee to the drawing representing the actual cargo.
MBM offered to survey the cargo to obtain the correct dimensions for this cargo.
As time was not on our side, a solution was offered that would accommodate many possible changes in the last minute. MBM provided an effective weight spreading analysis for this cargo based on these ever changing cargo drawings.
The variable parameters of the cargo drawings were:
• The cargo CofG (Variable of 2m).
• The cargo weight (265t – 315t).
• The number of foot prints (2-3).
• The distances between the relevant footprints.
• The main pedestal footprint diameters changed (+ – 0.5m), and
• The footprint supporting legs structure changed.
Each of these variances altered the final forces into the weight spreading design and the vessel structure.
Although these variances were ongoing, the cargo was loaded successfully.
The video of the loading can be found on MBM Consultancy You Tube channel.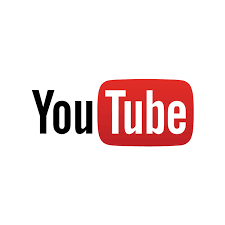 Share this