SCRUBBER INTRODUCTION
With only a couple of years to the 2020 enforcement for controlled sulfur emissions, shipowners will have to make the decision to either switch to low-sulfur marine fuel oil (LSFO) or install exhaust gas scrubbers (EGCS – Exhaust Gas Cleaning systems).
''I highly recommend ship-owners to start planning their strategy to comply with SOx 2020 regulation as soon as possible. If EGCS retrofit is selected, the process must start soonest so that the vessel is ready by 1 January 2020 and owner / charterer can obtain a quick payback for the project. Shipyard capacity is also available at this time, but likely to tighten in the years after 2020 as more ships opt for EGCS retrofit''
There has been a significant uptake in scrubber orders in 2018
•There are about 1850 ships with installed or confirmed scrubber systems installations.
•The "first scrubber wave" started in 2014 in preparation of SECA in North America.
•The "second scrubber wave" is now on its way with over 1000 confirmed projects it the past 6 months.
•A majority of the orders are for retrofits.
MBM SERVICES FOR SCRUBBER
•Survey
•Inspection
•3D Laser Scanning
•Feasibility Study And Detail Design Engineering
•Project Management.
•Isometric Vent, Duct and piping drawings. (with materials' and parts' list)
•Detailed Vent, Duct, piping sections/ spools.
•Modifications of the affected as built structural, outfitting, diagrammatic piping and single line electrical drawings.
•Class approved drawings.
•Technical specification of installation and related modification works drawings and documents.
•MBM is committed to work closely with the Classification Society, with confidentiality and continuous communication of information.
• Retrofit Specifications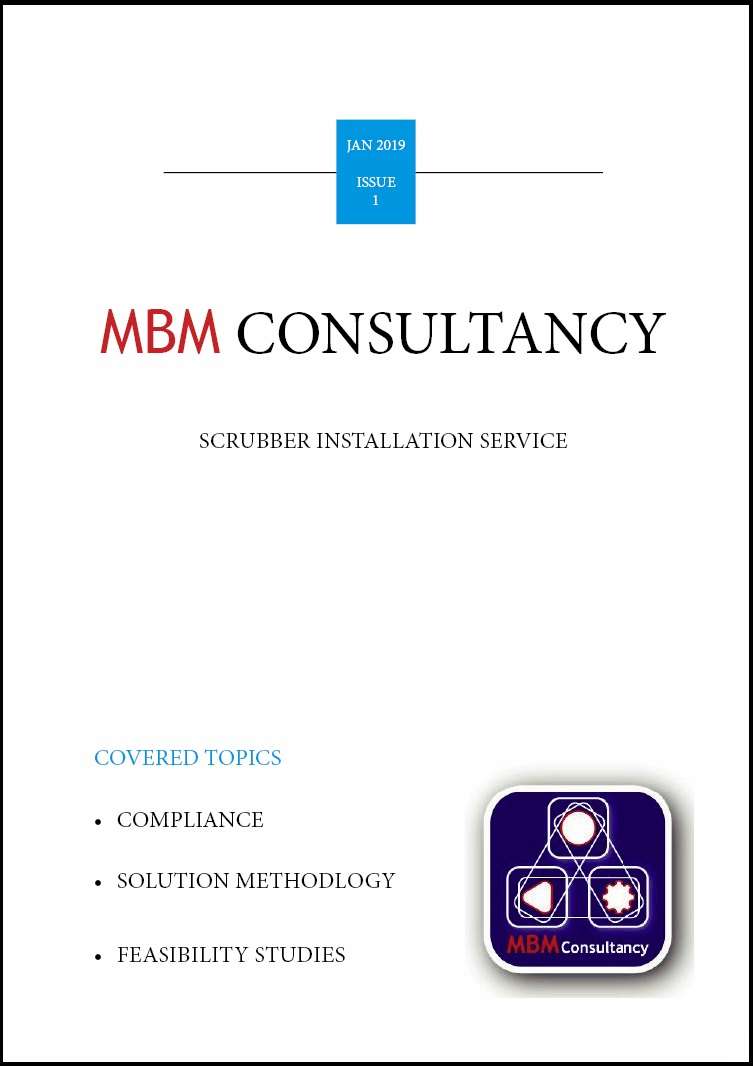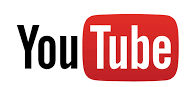 Share this