The MBM Consultancy brochure is an excellent source of information for individuals seeking past projects and concepts within the Maritime and Offshore industry. The brochure offers readers numerous examples and guidance, which they can use to gain valuable insights into undertaking similar future projects.
Once readers have perused the brochure, they are encouraged to contact one of MBM Business Agents who can offer their expert assistance in discussing how MBM can provide the same quality of service for their specific project.
It's worth noting that when it comes to maritime consultancy, experience is key. Therefore, all MBM maritime agents have extensive experience in the Maritime sector, having worked in the industry for many years. As a result, readers can be assured that they are getting expert guidance and advice. Additionally, to make it easy for interested parties to get in touch, the contact details of these agents can be easily found on the MBM CONTACT US page.
The maritime industry has many rules and regulations.
Here are just a few that we believe at MBM Consultancy are helpful to all.
For more information on MBM Consultancy you can follow the links below.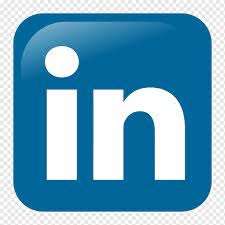 These are to the MBM Consultancy Linkedin page, and alternatively the MBM Consultancy YOUTUBE CHANNEL