Cranes and RTG's as a speciality since 2008:
The loading of some cargo's require more strength analysis than just the final position as can be seen in the loading of RTG's (Rubber Tyred Gantry Crane).
Plan of cargo in final position on Hold 1.
The RTG can be loaded onto the vessel hatches between the vessel cranes with the aim to roll the RTG forward or aft to reach the final stowage positions.
The hatch covers are initial analysed with a rolling load. This is to determine the strength at each position during the movement as the RTG is driven along a sandwich of wood/steel plates used for weight spreading.
RTG rolling on hatch.
A further analysis, is the transfer of the RTG from Holds and distances can exceed 4.5m.
A simple "bridge" was designed and confirmed adequate to transport RTGs.
Many RTGs have been loaded, secured and safely transported for many clients in this manner by MBM Consultancy.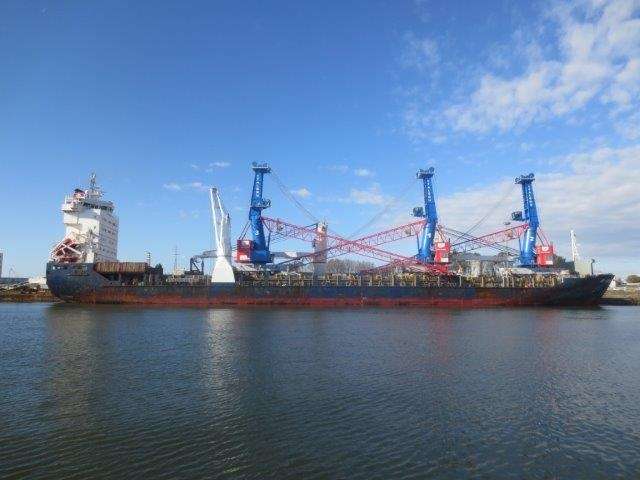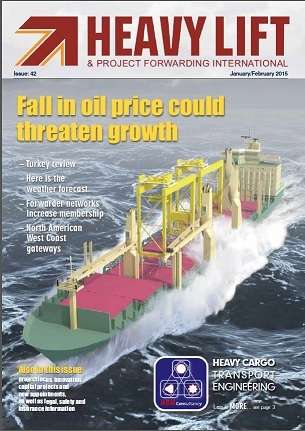 Share this