Accident Investigations: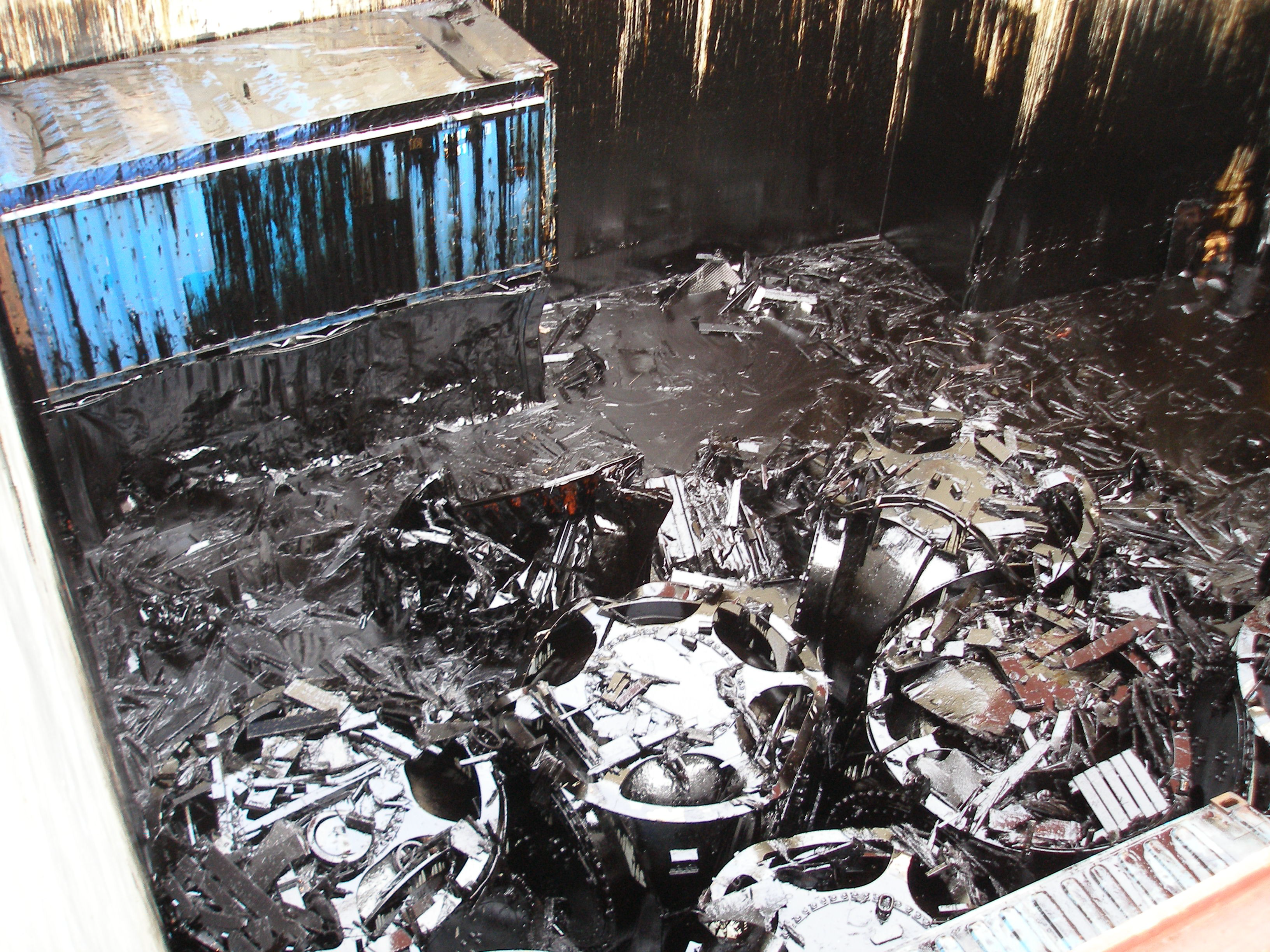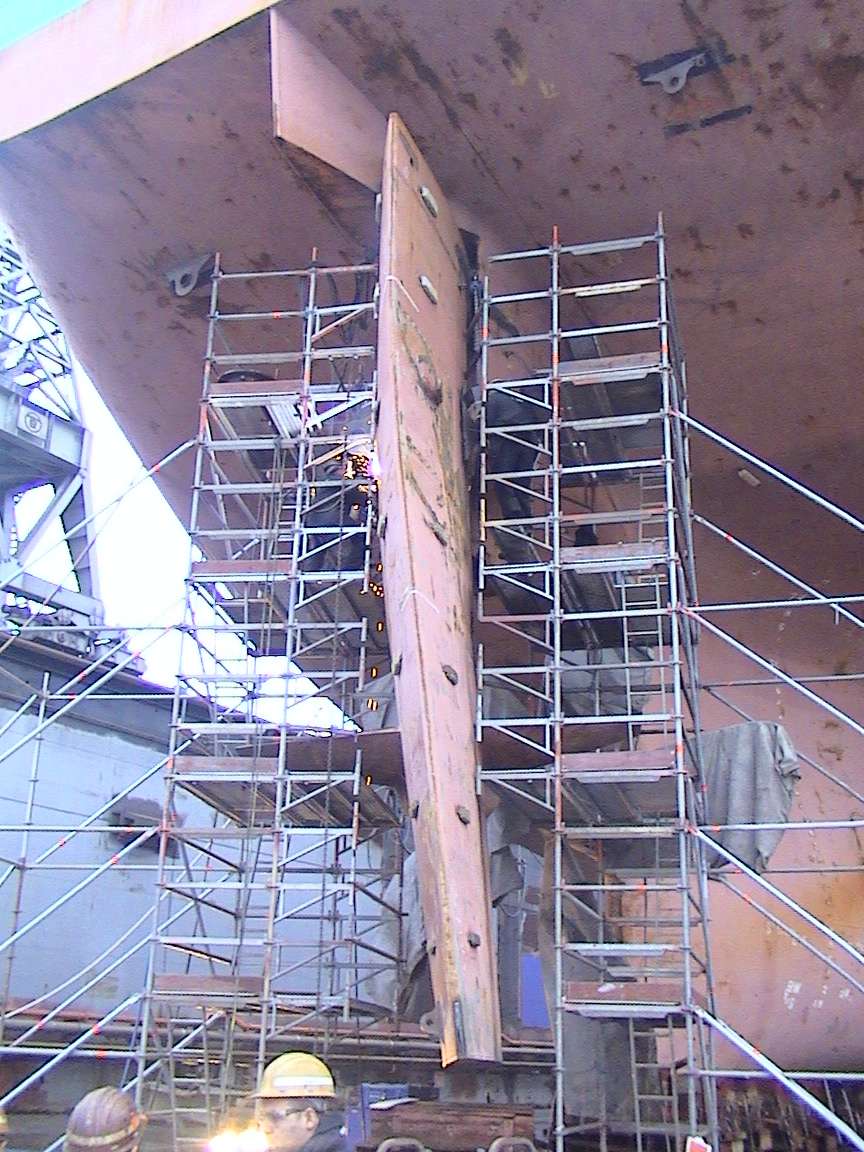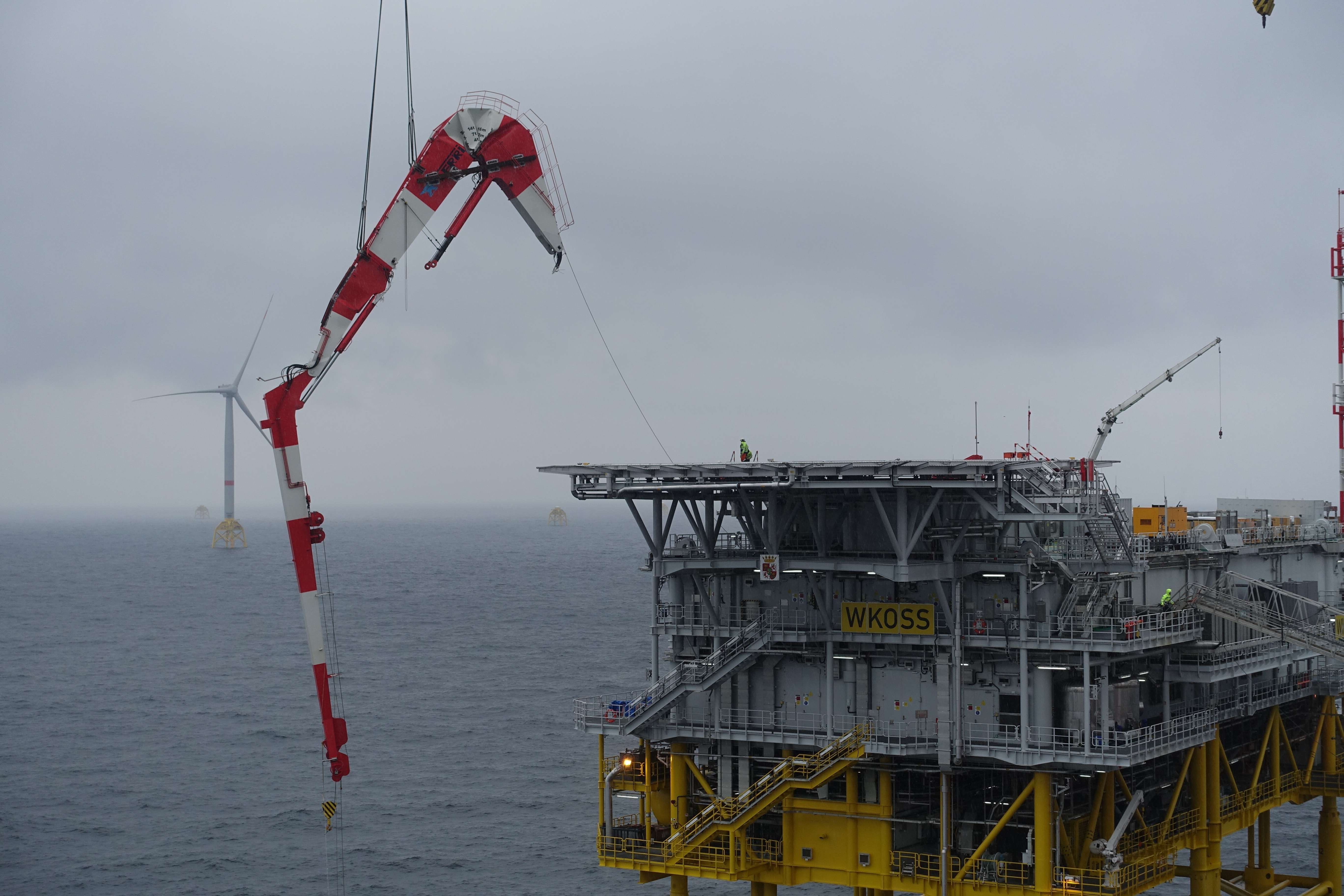 When an accident occurs in the shipping industry it is normally serious and requires a good understanding of the physical operations, legal position, rules and regulations, and technical designs.
MBM-Consultancy assists ship-owners and operators from the very first day by determining the Investigation channels (I.C) that will be required to establish a long term defence stand point for their case.
The I.C are slowly developed during a thorough survey of the incident, review of personnel logs, vessel historic data, environmental data, and much more.
MBM-Consultancy has experience in dealing with many types of incident investigation and has knowledge and key skills necessary to gather and interpret the pre-accident facts that lead to determine the cause and then present these facts in a favourable presentation.
As examples, the large accident investigations that MBM Consultancy investigated include –
Bulk carrier – grounding during manoeuvre within a port,
Offshore Boom crane – manufacture/design/operation collapse during Test-load,
RTG crane – Structural fatigue during transportation,
Wind energy turbines – Vessel transport/weather/structural securing analysis to define the cause that had the effect of the internal fuel tanks to be ruptured in a vessel hold.
For many clients a full investigation and results identified the root cause to satisfy insurance claims.
For many investigations additional services are required, and MBM Consultancy has an established list of many 3rd party relations to immediately work together on any Accident investigation. MBM co-operates with:
Salvage operators
Workshops (manufacture, repair, and demolition)
Offshore Surveyors ( Only certified surveyors)
Laboratory (including Universities)
Weather data specialists
Maritime Lawyers
Each case is established with a combination of facts that best present the client's position and satisfy a legal presentation for a court of law as requested. Technical details, are presented in various formats – A Scientific notation, Legal notation and a Layman's Notation to assist clients, and Maritime Lawyer with a full understanding of any in-depth Technical analysis.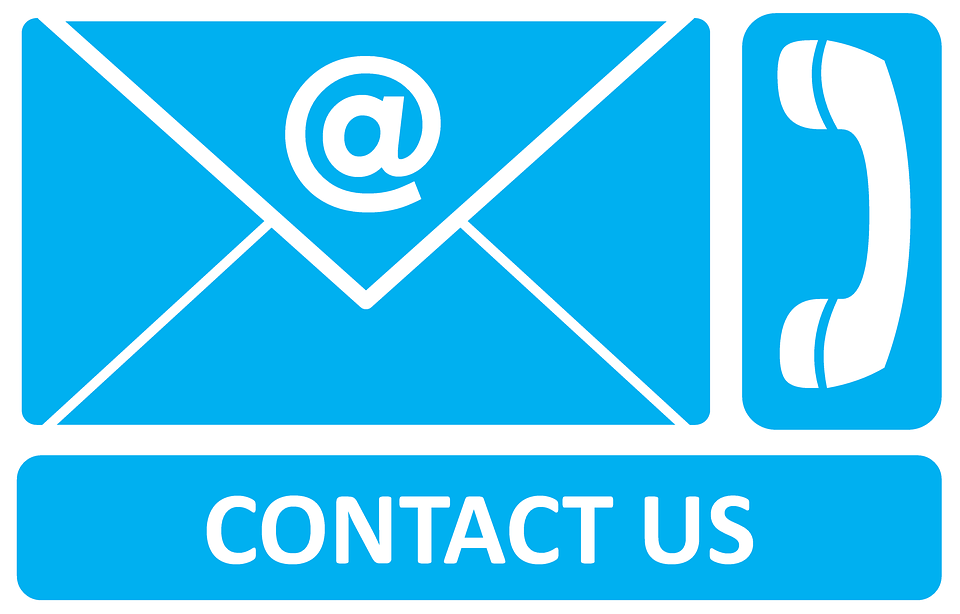 SELECT A TOPIC OF INTEREST. WHERE TO NEXT?
Share this