Bulkhead
Bulkhead steel structure was manufacture into place. MBM conducted a survey to generate 3D model using advanced techniques. The drawings of the platform were created and model used to update the vessel GA. Also a Bulkhead strength was performed.
Survey
3D modelling.
FEA Analysis.
Class Approval Drawings.
Manufacturing Drawings
Manufacture and installation
Full service from initial survey, Classification meetings, design, manufacture drawings and the final installation.
A full one stop solution is provided from MBM Consultancy. We meet your needs to keep your vessel in Class.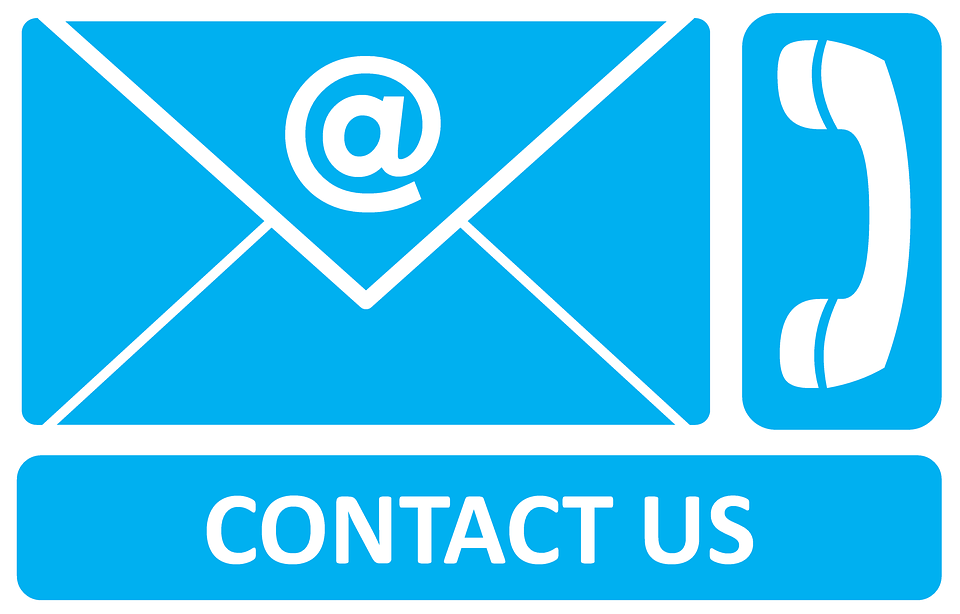 Share this