Client referral, rules and Certificates
At MBM Naval Architects, we work with a wide range of client referrals, rules, and certificates on a daily basis. These documents are essential to ensuring that our work meets the highest standards of quality, safety, and compliance with regulations..
Client
To begin with, our client referrals serve as a testament to the exceptional work we do for our clients. We receive referrals from satisfied clients who have experienced the quality of our services firsthand. These referrals speak to the trust and confidence that our clients have in our ability to deliver on their needs and exceed their expectations
Thank you to all the clients that have worked with us on cargo and vessel projects.
---
Referrals
In addition to client referrals, we also work with various rules and regulations that govern the maritime and offshore industry. Various governing bodies establish rules that outline the standards for ensuring the safety and security of personnel and equipment on board ships and other marine structures. At MBM Naval Architects, we demonstrate our commitment to adhering to these rules and regulations by ensuring that all our work meets or exceeds these standards.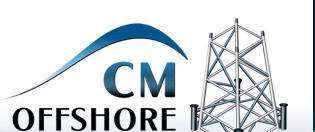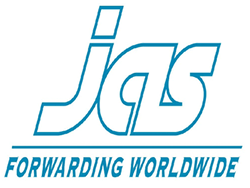 Rules and certificates.
Moreover, our work often involves obtaining various certificates that demonstrate our compliance with industry regulations and standards. These certificates serve as proof that we have met all necessary requirements and can be trusted to provide safe and reliable solutions to our clients. We work tirelessly to ensure that all our certifications are up to date and in compliance with industry standards.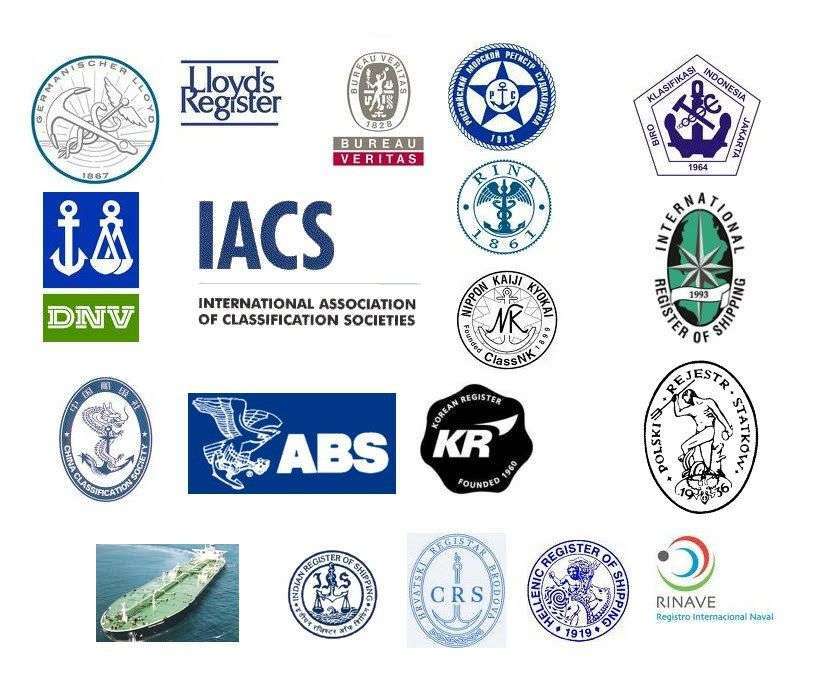 Overall, at MBM Naval Architects, we understand the importance of these client referrals, rules, and certificates in our daily operations. By working with these documents and adhering to the highest standards of quality and safety, we ensure that our clients receive the best possible service and solutions for their needs.

If your company is not listed on this page of Clients Referrals Rules and certificates, please inform our Marketing team.
Share this