MBM Consultancy presents its services at many Maritime, Offshore, and Shipping conferences and seminars.
Arrange to meet at the next conference in Europe, Asia, Middle East or Americas.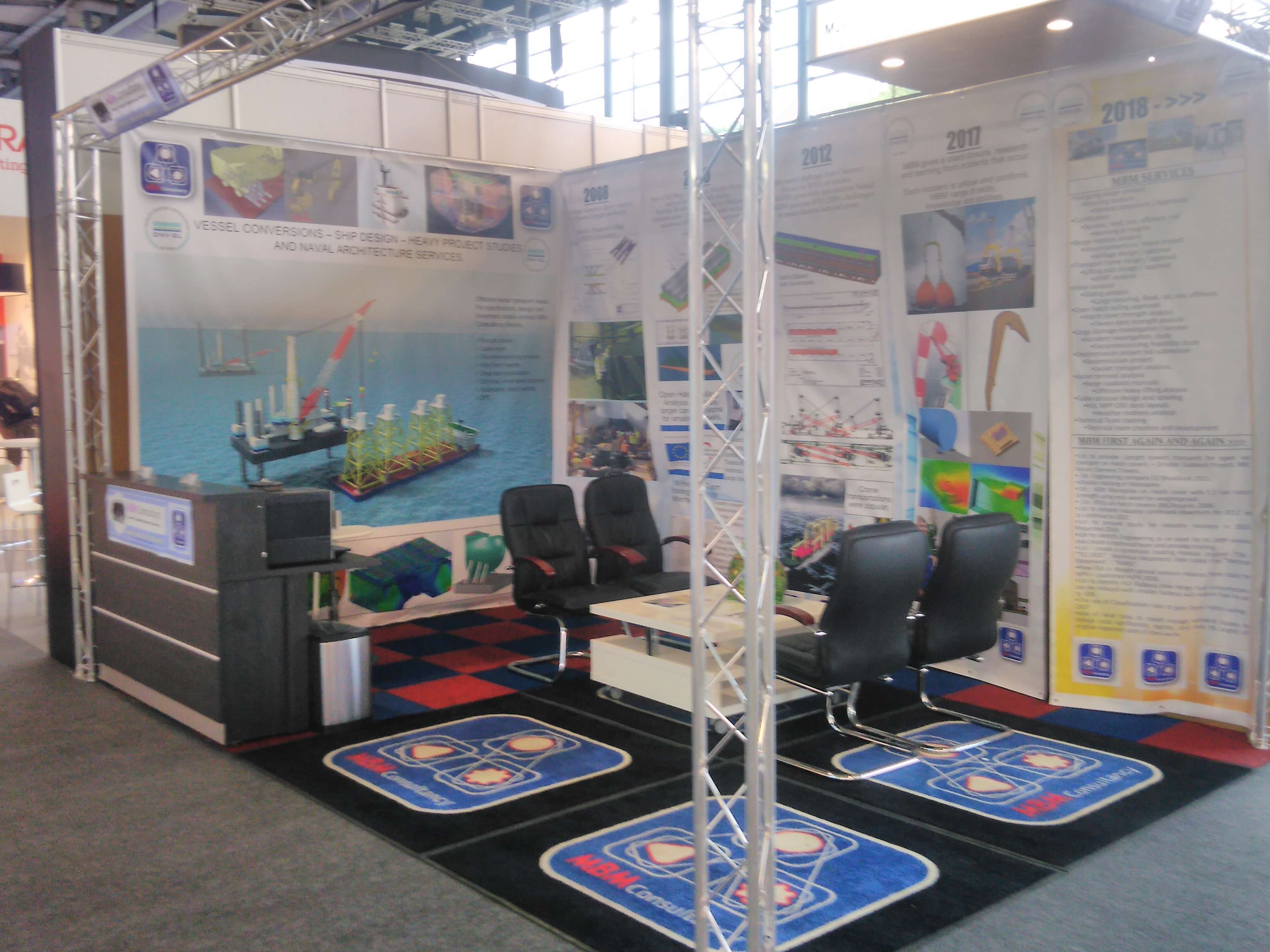 Contact us and we will provide a list of our upcoming events and arrange to meet you there.
Contact Details:
Management: mark@mbm-consultancy.com
OnG/Wind Energy: offshore@mbm-consultancy.com
Project cargo: projectcargo@mbm-consultancy.com
Marketing: marketing@mbm-consultancy.com
Ship design and conversion: shipdesign@mbm-consultancy.com
Business & Finance: business@mbm-consultancy.com
General enquiries: info@mbm-consultancy.com
German Office: +49 (0) 2161 8397019

Accident / 24hr service: +49 (0) 171 9799 886
Skype: mbm-01
German Office Address:
MBM Consultancy
100 Bismarckstrasse, 41061
Monchengladbach
Germany
American Office: +1

Accident / 24hr service: +1
Skype: mbm-01
American Office Address:
363 N Sam Houston Parkway E
Suite 1100
Houston, TX 77060
United States of America.
Having trouble finding us?
Please use the map below to find us and familiarise yourself with where we are.
Click on the marker. In the pop-up menu scroll down to get directions.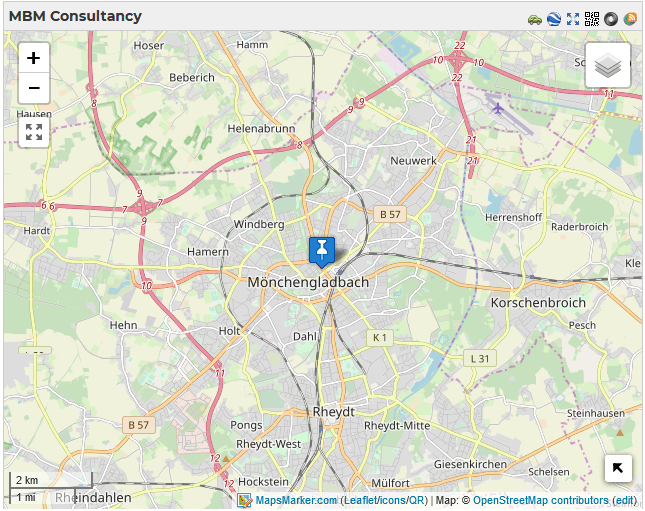 Share this