Contact Details: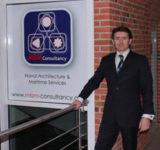 Management:

  mark@mbm-consultancy.com

Skype: MBM-01

Tel :  0049 (0) 171 9799886

Bismarkstrasse 63-65
41061, Mönchengladbach
Nordrhein-Westfalen, Germany


---
USA Project Development
Contact: Greg Wermuth
 
 Email: usa@mbm-consultancy.com
 Skype: greg.wermuth
 Tel: 001 (0) 7574 7855 10

 363 N Sam Houston
 Parkway E
 Suite 1100
 Houston, TX 77060
 United States of America


---
Ship conversions / Heavy Projects
Contact: Peter van den Berg
  
 Email: hamburg@mbm-consultancy.com
 Skype: MBM-Hamburg
 Tel: 0049 (0) 173 6350703 




 Hamburg, 
 Germany


---
Technical Support
OnG/Wind Energy: offshore@mbm-consultancy.com
Project cargo: projectcargo@mbm-consultancy.com
Marketing: marketing@mbm-consultancy.com
Ship design & conversion: shipdesign@mbm-consultancy.com
Business & Finance: business@mbm-consultancy.com
General enquiries: info@mbm-consultancy.com
---
MEET US AT OUR BOOTH.
MBM Consultancy presents its services at many Maritime, Offshore, and Shipping conferences and seminars. Arrange to meet at the next conference in Europe, Asia, Middle East or Americas.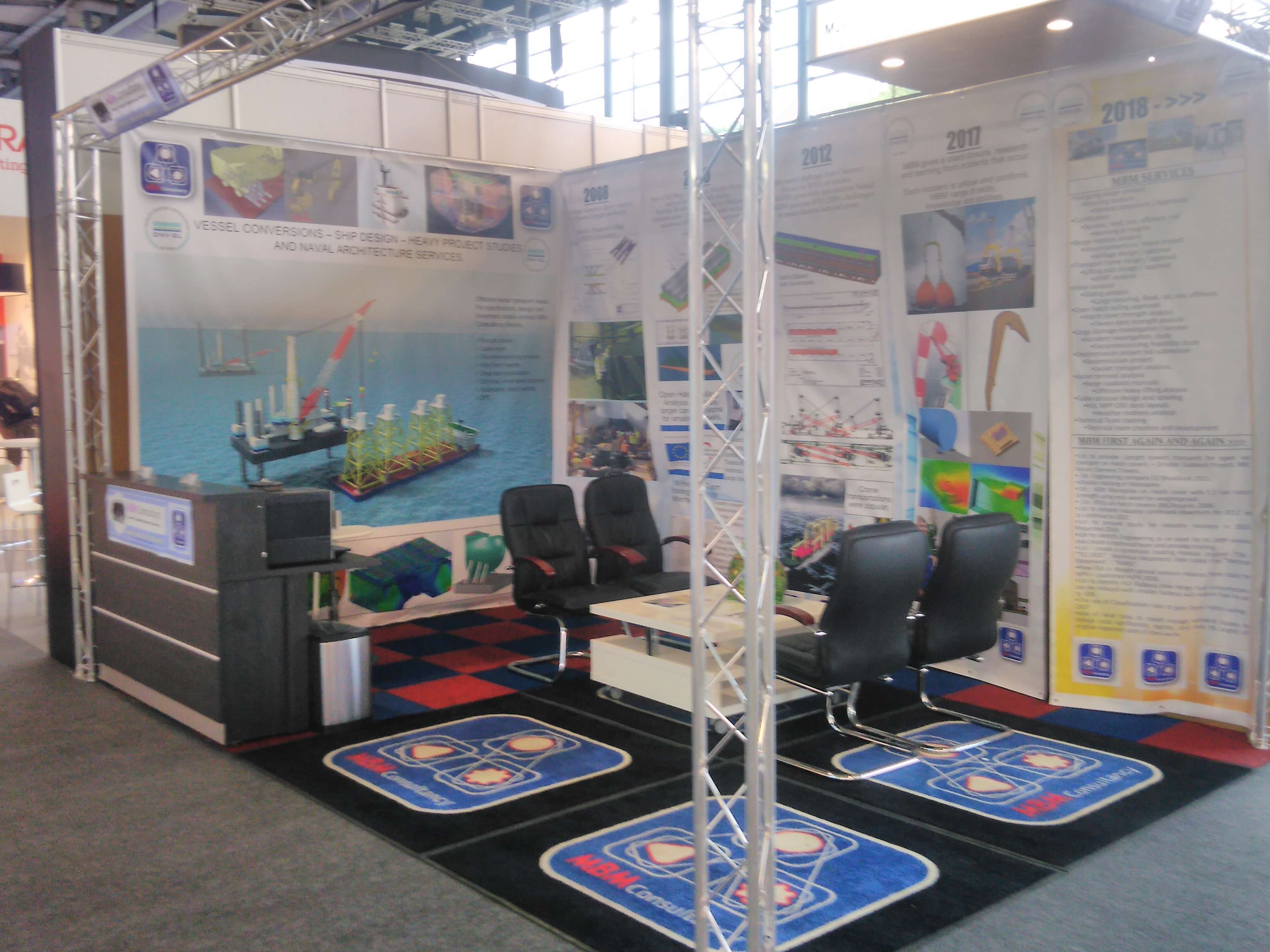 Contact us and acquire a list of our upcoming events.
We welcome all prearranged meetings.
---
Visit MBM –
Bismarkstrasse 63-65, 41061, Mönchengladbach, Germany, Europe.
---
Please use the map below to find us.
Click on the marker. In the pop-up menu scroll down to get directions.


Share this