Employment:
Thank you for your interest in Employment at MBM Consultancy.
We are always interested to hear from dedicated professionals in the following areas:
• naval architects
• maritime surveyors
• graphic designers
• maritime colleagues
• technical authors
Please send your Curriculum Vitae, accompanied with a covering letter.
We are always pleased to hear from you with the main reason you would like to join MBM Consultancy.
Specify your desired role and how you will apply each of your current skills in this position.
All applications can be forwarded to the following email address
Current roles available at MBM Consultancy :-
Maritime Business Development Manager
Steel Structural Naval Architect
Piping Naval Architect / Pipe Design Engineer
To gain more information on MBM Consultancy before you apply it is recommended that you review the MBM Linkedin profile and the MBM Consultancy You Tube channel.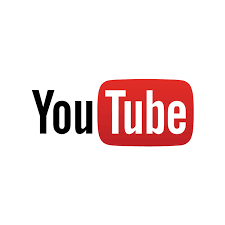 Share this