BOATLANDING DESIGN AND BUILT
The new boatlanding design and built was confirmed by Class approval, prior to the design final class approval with FEA and all manufacture drawings provided.
A Boatlanding is a structure providing a place where boats can land people or goods.
• Preliminary Design
• 3D modelling.
• FEA Analysis.
• Class Approval Drawings.
• Manufacturing Drawings.
• Manufacturing Survey.
• Installation Survey.
The boatlanding story and other outfit projects are available in the MBM Brochure.
Need a boatlanding for your Offshore Vessel? or need a Platform or additionally structure? Contact our Business team and get the expert service you expect.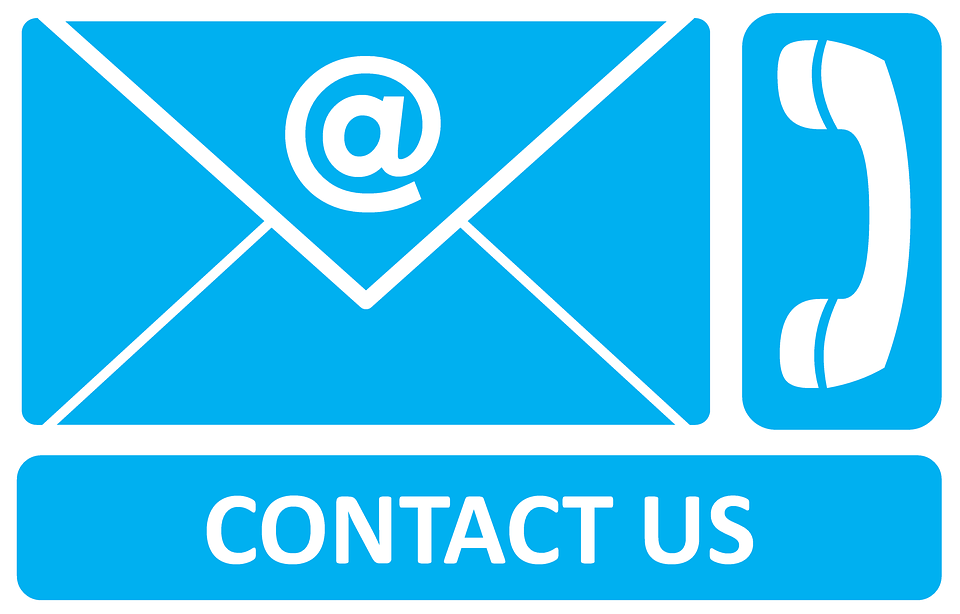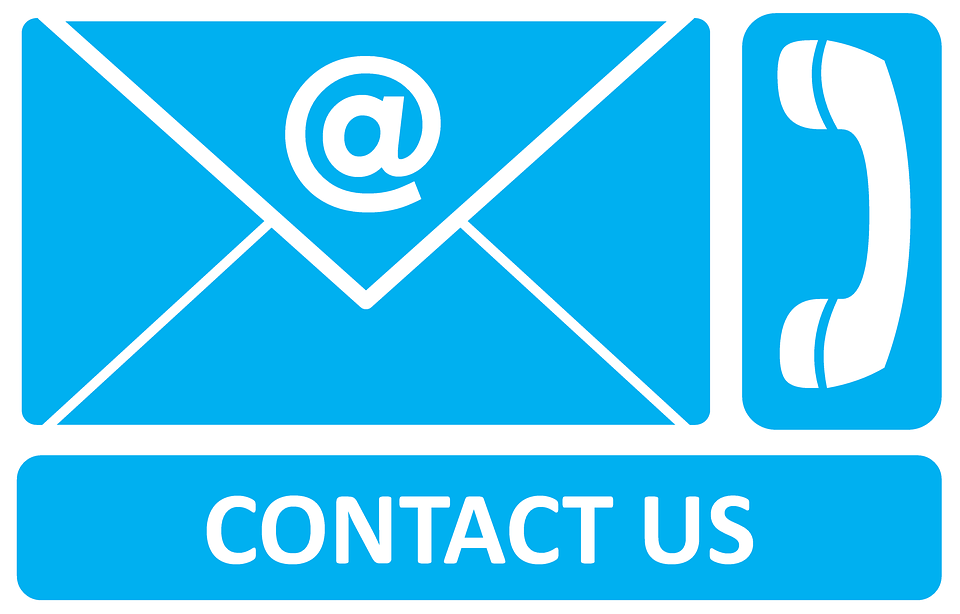 AVAILABLE FOR EMERGENCY CONTACT 24 HOURS A DAY – 7 DAYS A WEEK.
Share this