BOATLANDING DESIGN AND BUILD
The new boatlanding design and build was confirmed by Class approval, prior to the design final class approval with FEA and all manufacture drawings provided.
As a crucial structure for offshore vessels, a boatlanding provides a place for boats to safely land people or goods. At MBM Consultancy, we understand the importance of having a reliable and efficient boatlanding in place, hence why we offer comprehensive design and building services to meet the needs of our clients.
The boatlanding design and building process
 Preliminary Design
 3D modelling.
FEA Analysis.
Class Approval Drawings.
Manufacturing Drawings.
Manufacturing Survey.
Installation Survey.
It begins with a preliminary design, followed by 3D modeling and FEA analysis. This ensures that the boatlanding is structurally sound and meets all necessary safety requirements. After finalizing the design, to conclude, we provide class approval drawings and manufacturing drawings to ensure that the boatlanding meets all industry standards and regulations.
Moreover, our team also conducts manufacturing surveys to ensure that the boatlanding is built to the highest quality standards. This includes a thorough inspection of all materials used and the manufacturing process itself. Therefore, once the boatlanding is built, an installation survey is conducted to ensure that it is installed correctly and is fully operational.
Our boatlanding design and building services are backed by years of experience and a team of expert engineers and designers. Hence the company's track record of delivering high-quality boatlanding solutions that meet the needs of offshore vessels of all types and sizes.
If you are in need of a boatlanding or other offshore structure, contact MBM Consultancy's business team today to learn more about their expert services and how they can help you. With years of experience and a commitment to quality and safety, MBM Consultancy is the trusted choice for offshore vessel owners around the world.
See more in our Brochure
The boatlanding story and other outfit projects are available in the MBM Brochure.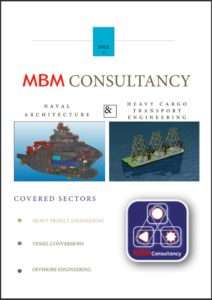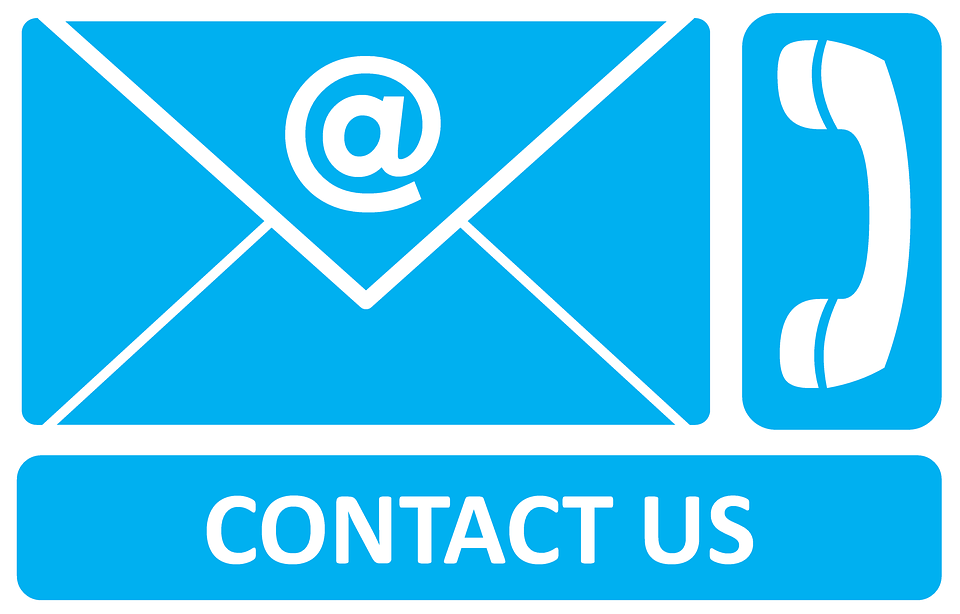 AVAILABLE FOR EMERGENCY CONTACT 24 HOURS A DAY – 7 DAYS A WEEK.
Share this